Our Products

Dimensions
Inches: 3.4" x 3.4" x .118"
Metric: 86.4mm x 86.4mm x 3mm
Quantity
20
Technical Drawing
Downloads

Download Drawing PDF File
Order Now
Contact us online
for more information, or call toll free (800) 350-7711.
More Products
3.4" x 3.4" x .118"
Stock ID: #20S-3400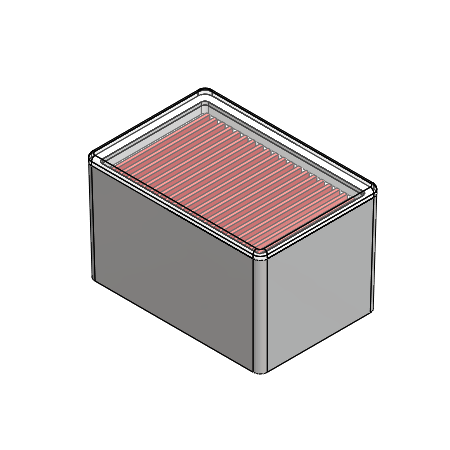 Product Overview
Static dissipative 20 count package for 3.4 inch square or round.
Rectangular parts can be held using the deep lid, available as an option. cross section of the box with a flat lid.
Share this product