Technology
Several modular options for packaging, archiving and more
Modular Construction
Modular molds can be fitted with new inserts for
low cost customization
.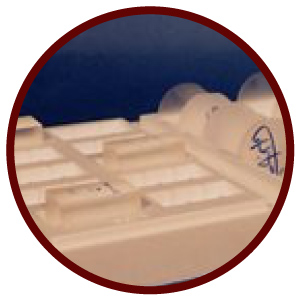 Modular Construction

These trays are 9" X 6" outside dimensions, but use separate inserts to create a customizable interior.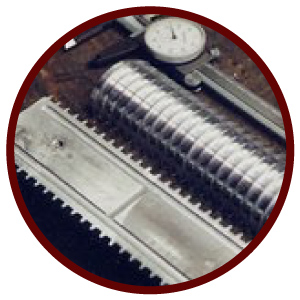 Round Inserts Top and Bottom

Round inserts create exact grooves to hold round wafers. Bottom of insert shown on left is bolted into the modular mold.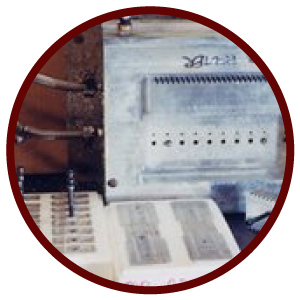 Modular Mold with One Square Wafer Insert

Second insert on table to right other insert geometries are kept in respective trays until needed.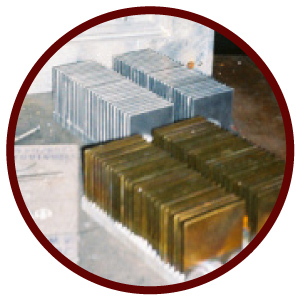 Innovation & Technology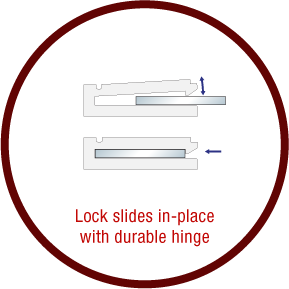 Flexible Foam Hinge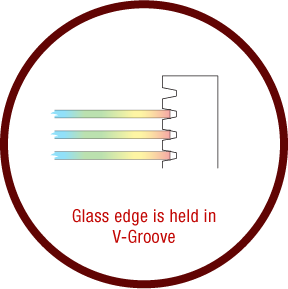 Minimal Surface Contact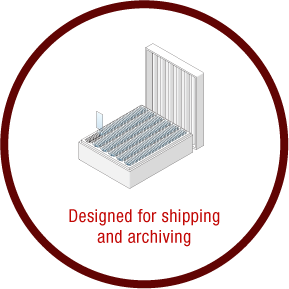 Protection for a Lifetime