Recycling
We take foam, we densify, ship to reprocessing for a second life.
Tempo Plastic Company
1227 No. Miller Park Court
Visalia, Ca 93291
Map It
Phone (559) 651-7711
FAX (559) 651-0123
Toll Free (800) 350-7711
info@tempogloss.com
We Recycle
We gladly take recycling. Call toll free (800) 350-7711.
As a thermo-plastic this material can be re-melted and used many times. For more information about thermo-plastic recycling visit: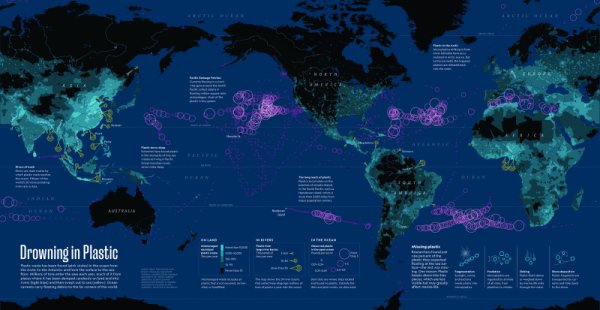 Recycled polystyrene plastic heading from our factory to Malaysia for reprocessing.