Technology
In-house molding machinery
Full Range of Competence
Modular molds can be fitted with new inserts for
low cost customization
.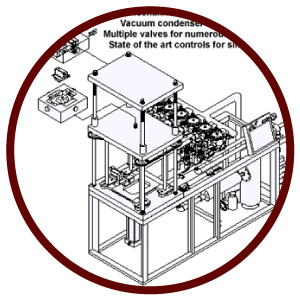 Customized foam molding machinery for your in-house production

Tempo's dry molding process uses small molding machines. Single and double mold cavities can often meet your production requirements with low overall mold investment.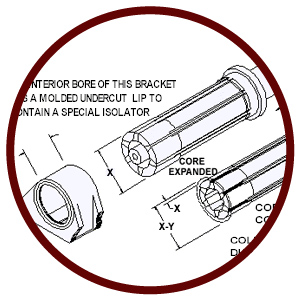 Molded Undercuts for one piece components

The Collapsible core shows the ability to mold products with inner molded requirements. Below is an example of how the Collapsible core was used to mold an inner lip on a Diesel truck bracket.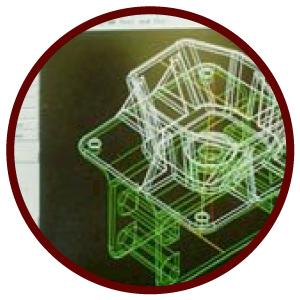 Computer Language is Transferable Between All Formats

This bracket requires twelve separately heated mold sections. It was previously made as a weldment but converted to a Lost Foam aluminum casting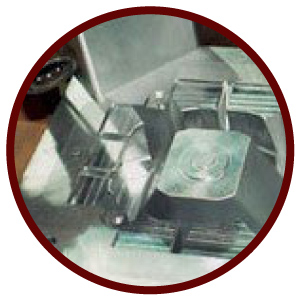 Retraction Slides

Precision machined aluminum plate molds with dual steam circulation for even temperature control. Multiple retraction slides within machined guides for continued true alignment.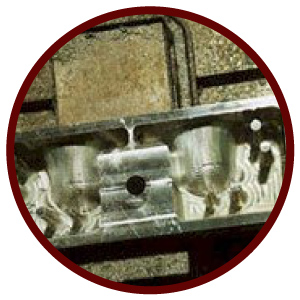 Wall Thickness

Even wall thickness, hollow molds (reverse side of mold wall seen), dual steam circulation for even temperature controls.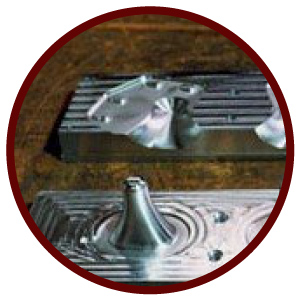 3D

Full and complete 3d surface and contouring capabilities.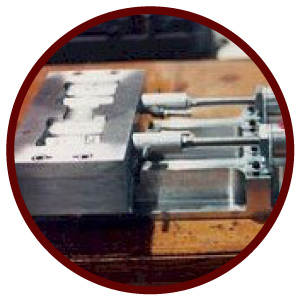 Precision

Precision machined, self-contained molds with dual stream circulation for even temperature control. No-Draft cores pulled by solid-mount cylinders for repeatable true alignment.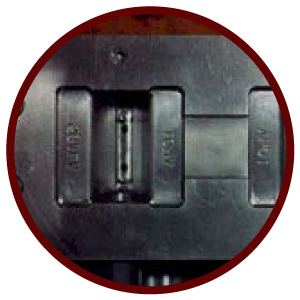 Alignment

Mold alignment pins provide true positioning, preventing mismatched parting lines.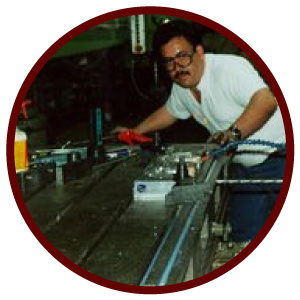 Cooling

Heat Circulation Drilled for even part cooling.
Innovation & Technology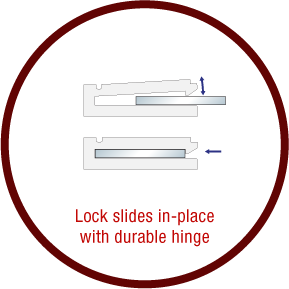 Flexible Foam Hinge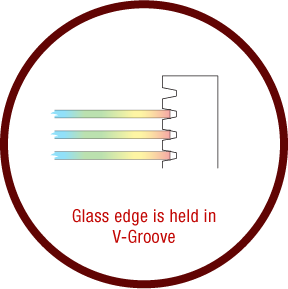 Minimal Surface Contact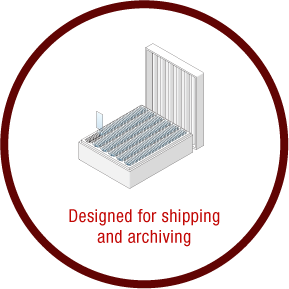 Protection for a Lifetime