Our Products

Dimensions
Inches: 6.35 x 6.35 x 3
Metric: 161.2 x 161.2 x 1.7
Quantity
25
Technical Drawing
Downloads

Download Drawing PDF File
Order Now
Contact us online
for more information, or call toll free (800) 350-7711.
More Products
6.35" Square 25S-6350
Stock ID: reversible box for 161.2mm square glass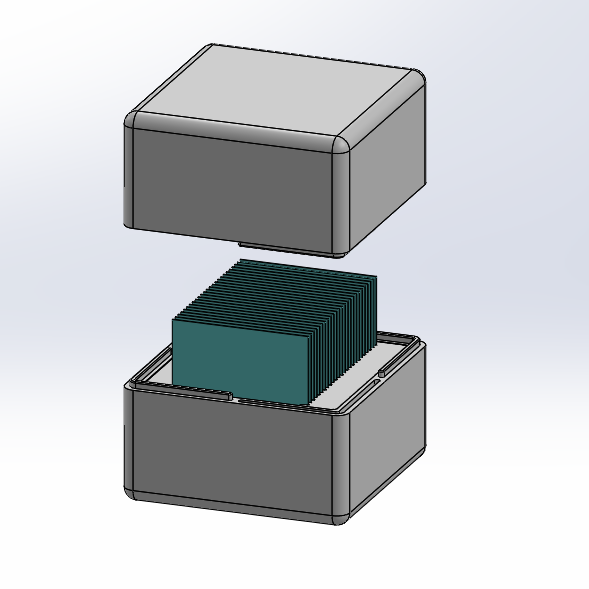 Product Overview
Static dissipative, reversible box with 25 count molded insert with V groove slots to hold 161.2mm square or round glass. The outer box has 25.4mm wall thickness to provide durable protection. Insert can be customized to hold your particular glass dimension.
Share this product