Our Products

Dimensions
Inches:
Metric:
Quantity
Order Now
Contact us online
for more information, or call toll free (800) 350-7711.
More Products
Fast Turnaround Custom PETG
Stock ID: PETG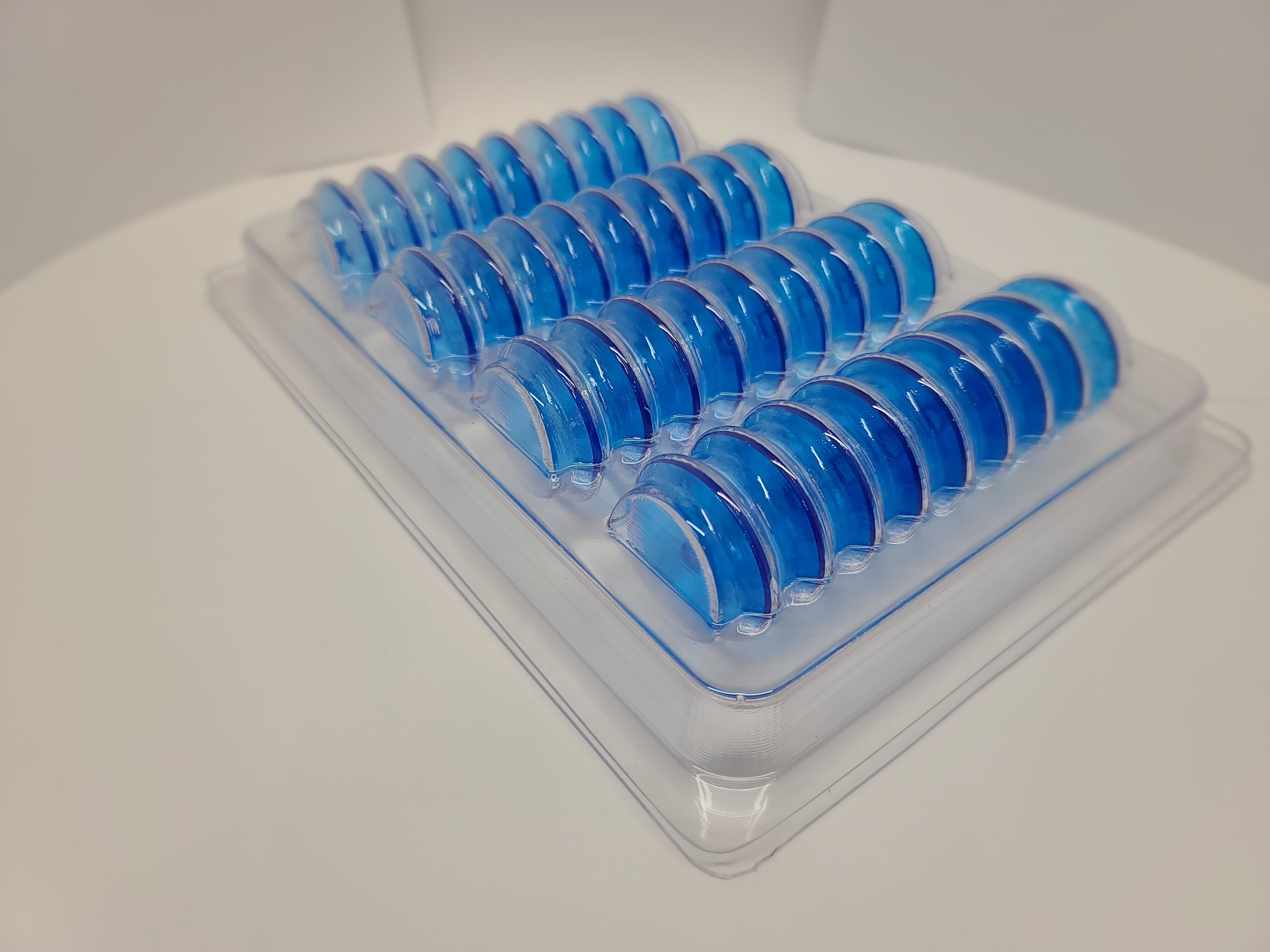 Product Overview
PETG is a common plastic sheet material heated and then drawn down over a mold shape to make the tray, you have seen this kind of package used for many common items. Let us quote your fast response requirement.
Share this product