Our Products

Dimensions
Inches: 1.2" OD x 0.2" deep
Metric: 30mm OD x 5mm deep
Quantity
20
Order Now
Contact us online
for more information, or call toll free (800) 350-7711.
More Products
1.2 OD x 0.2
Stock ID: 20R-1200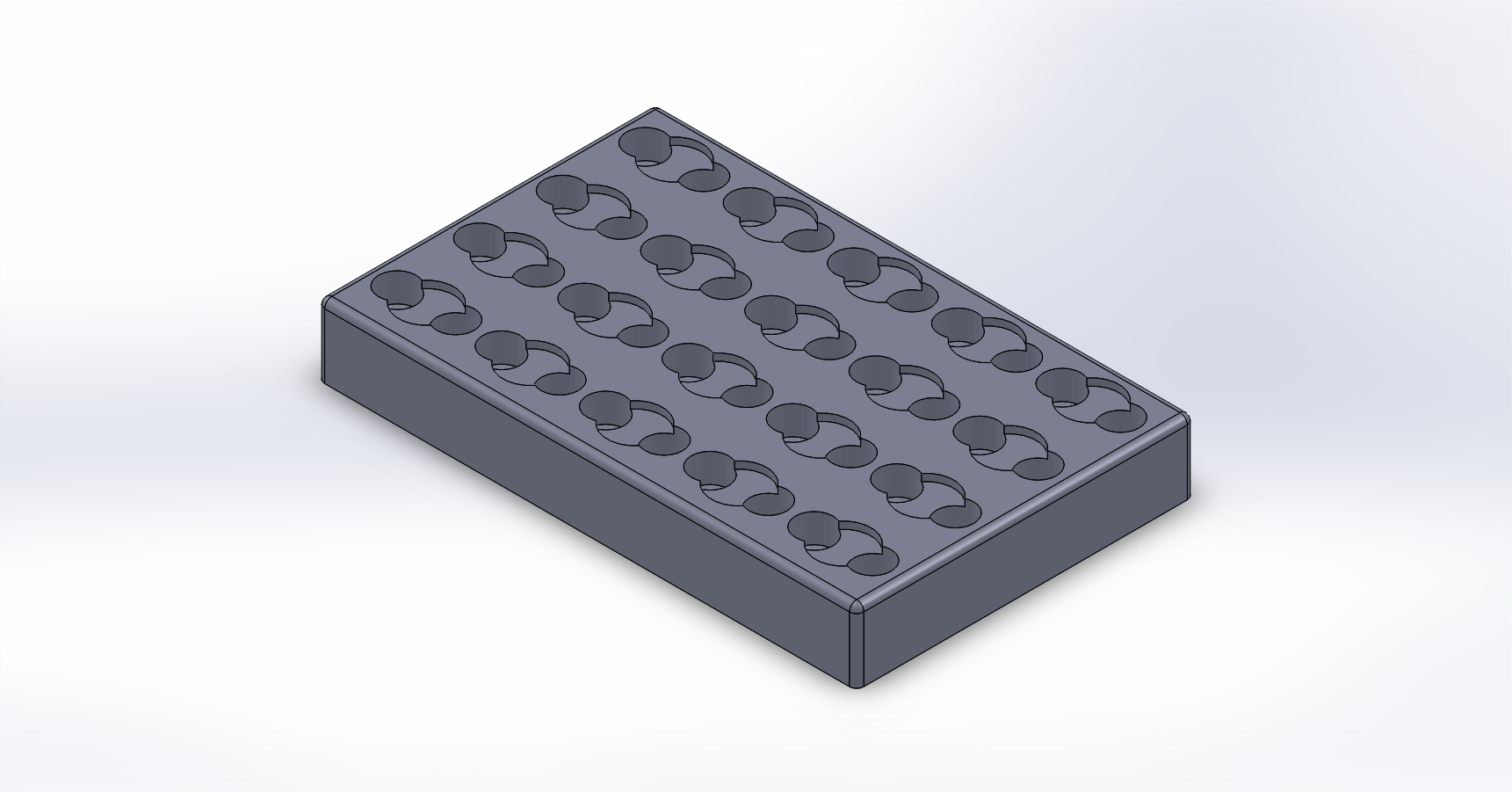 Product Overview
Static dissipative 20 count handling tray for 1.2" OD x 0.2" round parts.
Parts can be easily inserted and removed due to the recess on either side of the part slot. Ideal for in house work-in-process use.
Share this product