Our Products

Dimensions
Inches: .81"
Metric: 20mm
Quantity
1
Technical Drawing
Downloads

Download Drawing PDF File
Order Now
Contact us online
for more information, or call toll free (800) 350-7711.
More Products
.81" OD
Stock ID: 1R-810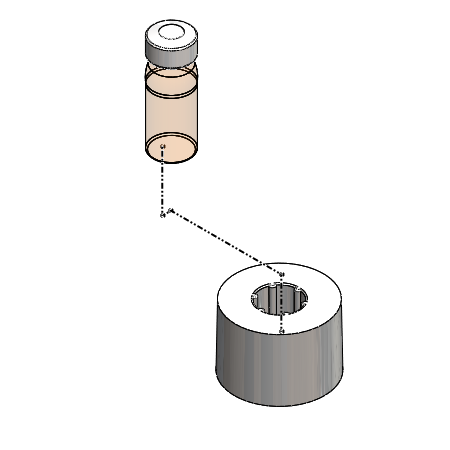 Product Overview
Vial stabilizer for holding Hazmat vials during use. Keeps fingers away from vial. This also fits into kits with 100ml positions to provide flexibility in kit design. See image 1 & 3 for examples.
Share this product